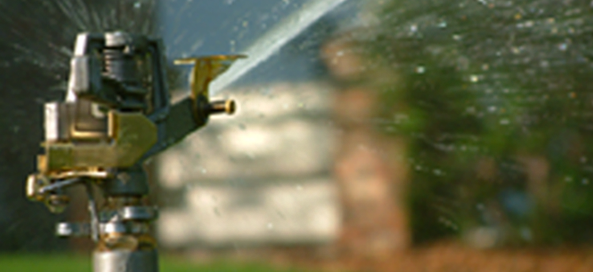 Landscape Education Classes are offered in the Spring and Fall of each year. Learn how to garden beautifully while reducing your water use.&...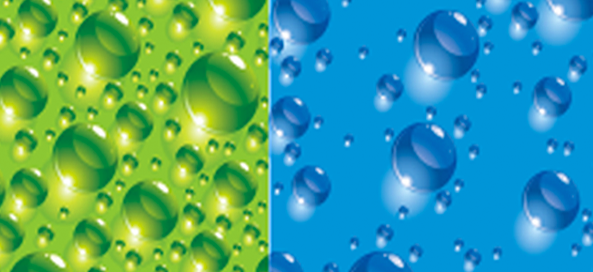 Water-Wise Gardening in the Bay Area is full of information on how to garden beautifully while saving water. It was produced specifically for ...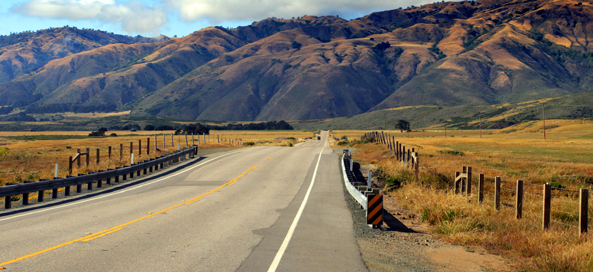 In partnership with its member agencies, BAWSCA offers Water Conservation 101 workshops to provide attendees with valuable information on ...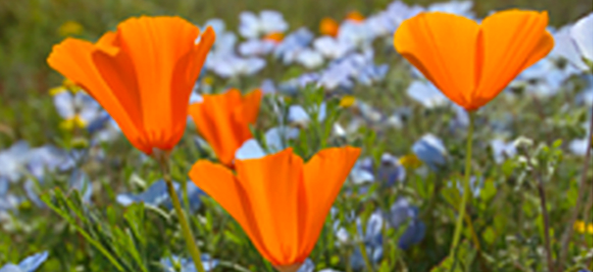 Some simple steps can help you reduce your water use inside and outdoors. Indoor Water-Saving Tips ...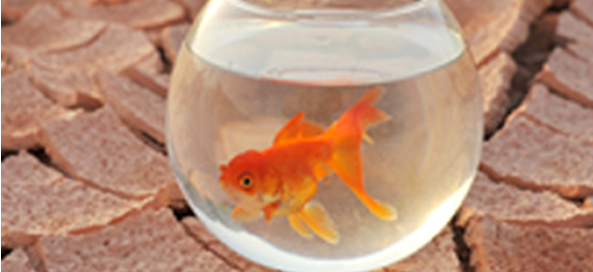 Find water conservation resources, including BAWSCA's Annual Conservation Reports, conservation planning documents, and recent studies. ...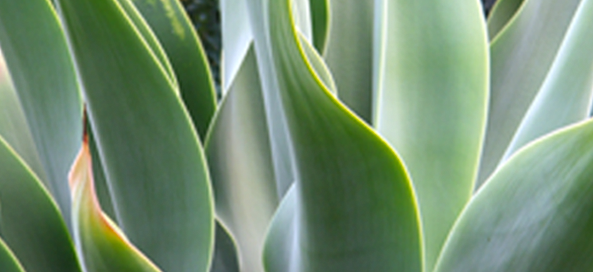 BAWSCA and its member agencies offer many water conservation rebates and giveaway programs to help you use water ...
REBATES & GIVEAWAYS
High Efficiency Toilet Rebate
Up to $125 rebate for water-efficient toilets
High Efficiency Clothes Washer Rebate
Up to $150 rebate for qualifying washers
Lawn Be Gone! Rebate
$1-$4 for every sq. ft. of lawn replaced
Rain Barrel Rebate
Up to $100 rebate for select rain barrels
Free Sprinkler Nozzles
Vouchers for free sprinkler nozzles at participating suppliers