Water Wise Gardening Tool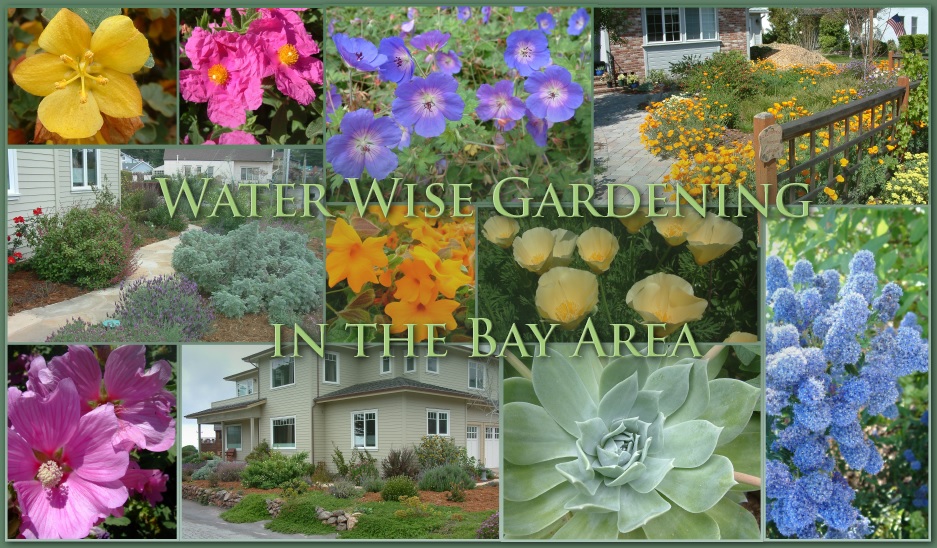 Water-Wise Gardening in the Bay Area is full of information on how to garden beautifully while saving water. It was produced specifically for BAWSCA member agencies in San Mateo, Santa Clara, and Alameda Counties.

Be inspired by the Garden Tour
Discover the possibilities in the Garden Gallery
Select plants by type, size, sun exposure, and much more

Click on the link to plan your beautiful, water-efficient landscaping with BAWSCA's Water-Wise Gardening in the Bay Area.
Rebates & Giveaways
$1-$4 for every sq. ft. of lawn replaced.
$300 flat rebate for Rain Garden installation.
Up to $200 rebate for select rain barrels
Rachio 3 Smart Irrigation Controller at a discounted price of $100 + tax
Register for a Class